LCD / LED VIDEO WALLS
LG's Video Wall solutions make various formats of display possible. It can be extended easily, allowing you to generate effective attraction. Advertisements, information and broadcast video are in sync with your target needs, while picture quality and performance is enhanced.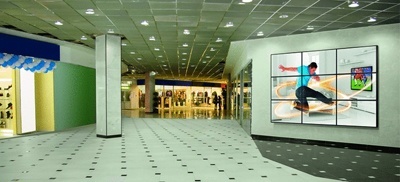 Applications of Video Walls:
Government / Enterprises
Conference Hall, Surveillance Center
A monitor for Video Conferencing System
Substitute a Projector with Huge Screen
Interative White Board
Public Space
Retail Shopping Mall, Hotel & Amusement Parks
In the Grand Lobby of the building
Digital Information Display & Advertisement Billboard
Airport
Flight Information Display System ( FIDS )
Television Broadcasting Station
TRANSPARENT DISPLAYS
With an IPS panel transparent display provides a superb wide viewing angle and accurate color. And the better clarity generates the effective advertising showcase. With full HD, shine-out, superior color gamut and true color from IPS technology, TS series give you a joyful interaction.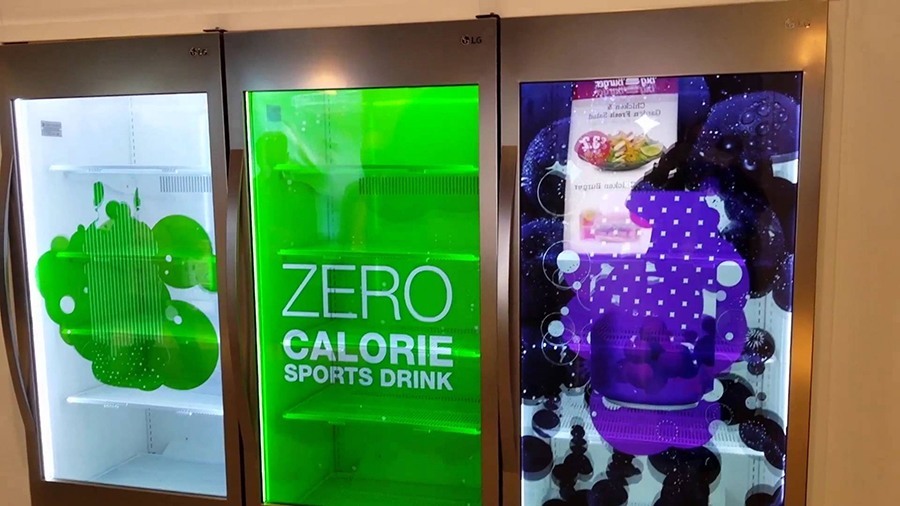 Whether they're used to disseminate information, offer directional advice, showcase your company's work or simply set a mood, commercial displays allow you to communicate with your customers, clients and colleagues highly visual and engaging ways. In addition, our commercial displays can be enhanced with a wide range of digital products, hardware and software specifically for designed for retail establishments, schools, healthcare providers, financial institutions, restaurants, transportation providers and public spaces.
DIGITAL SIGNAGES
LG HE B2B Division is committed to offering comprehensive and indispensable technology solutions with the latest digital products and features tailored to the particular requirements of commercial environments. Our dedicated team of sales managers, application engineers and customer support staff in addition to our strong business relationships with major distribution partners nationwide give us the logistical capability as well as the service and program support to serve customers in Hospitality, Healthcare, SMB and Vertical Markets.
LG provides access to some of the most advanced and flexible digital products and accessories in the market. Each commercial product functions as an integral component within our business solutions and is fully supported by LG's network of dealers and distributors as well as our in-house support resources. From LCD monitors for a digital signage network to hospitality TVs for in-room entertainment solutions, LG Commercial Displays has the necessary products to fulfill your market needs.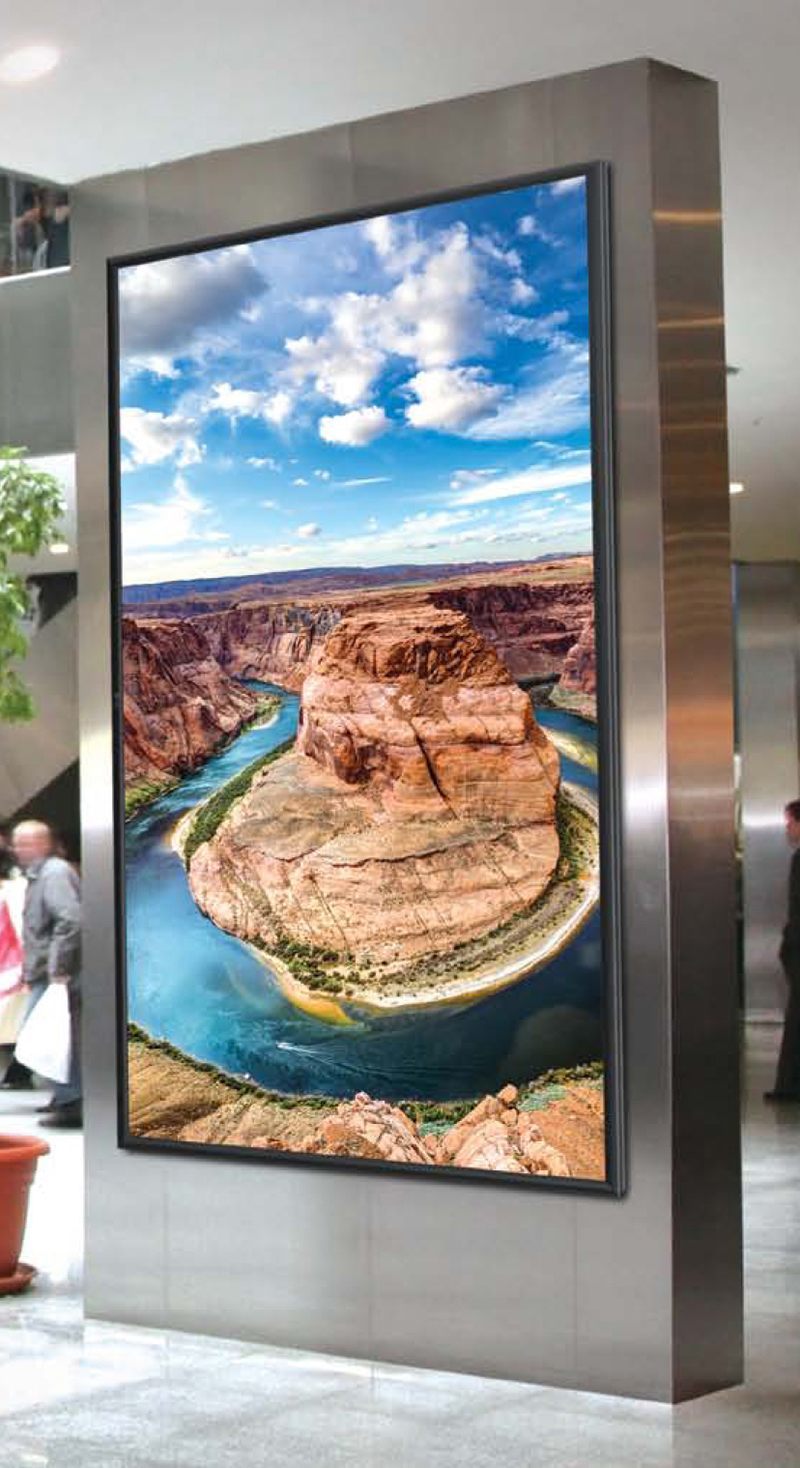 Applications:
Digital Advertising
Check in and Search
Shelf Displays in Retails
Interactive Tables
Stadium/Arena
Exhibit/Tradeshows
Medical
Government/Military
Restaurants
Wayfinding Kiosks
Gesture windows in reception
Touch/Gesture Wall
Big Media
Transportation (Airlines, Train & Bus Stations)
Hospitality
Education
Financial
Private Network/Placed-Based Media Network